Hi there! I'm Patrick Smith, an Ottawa-based writer, editor, educator, safety advocate, web developer and human being.
Thank you for visiting my site!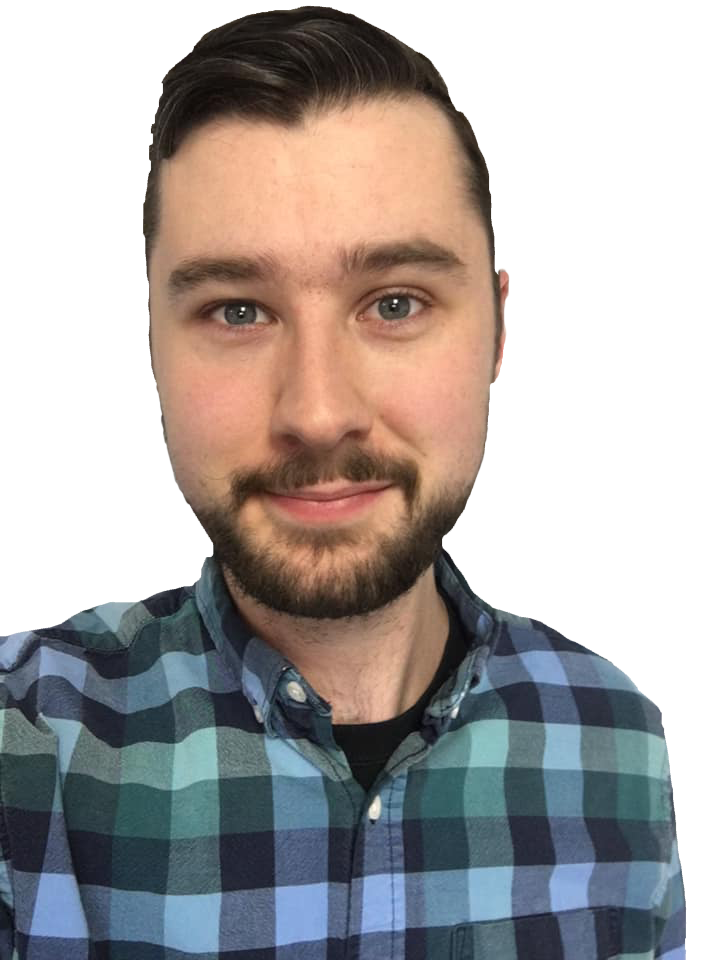 Career
In my role as Manager, National Projects at the Canada Safety Council, I'm responsible for the organization's communications efforts and web presence, including social media and web development. I also spearhead the development of eight annual national campaigns.
At Algonquin College, meanwhile, I have been teaching in the Journalism program since 2016. I also formerly taught Writing for the Web in the Professional Writing program.
Education
I hold a Bachelor of Arts in Political Science from Carleton University, as well as a Journalism diploma and an Interactive Media Management certificate from Algonquin College.

Personal
Outside of professional pursuits, I'm also:
      an alternative/punk bassist, guitarist, and vocalist,


      a sports nut, with the Los Angeles Rams being #1 in my heart,

      intensely proud of the frequency with which my Dungeons & Dragons group is able to meet, and

      always on the lookout for a new hoppy beer and the perfect chicken wing.
Browse around. Stay a while!
Coding
My expertise lies in HTML5 and CSS3, though I regularly work with Javascript and PHP and am currently in the process of learning C#. I'm also experienced with Content Management Systems (CMS.) I'm proficient in WordPress theme development and have also worked in Drupal, Joomla, Squarespace and Shopify CMS.
Multimedia
As an educator, multimedia is my wheelhouse. While the message is always the focus, it can help to know how to draw attention to the message in the first place. I show the value in alternate story forms that let an end user interpret a story or an idea in a multitude of ways.
Writing
I understand the importance of having a compelling message. And I understand the importance of reaching the right audience in a language they can easily understand, all while being as concise as possible.